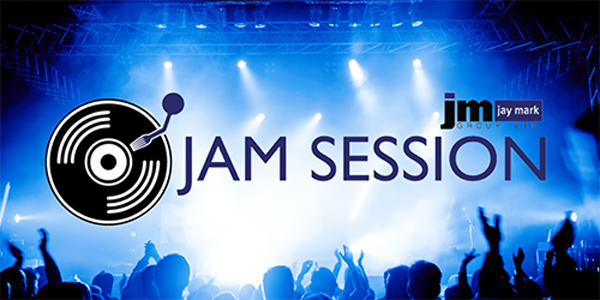 You're Invited To A Jam Session With Jay Mark!
If you're ready to get down and learn more about the best foodservice equipment around, then a Jam Session With Jay Mark is right up your alley. Each session will focus on a topic that's important to help your business grow and run efficiently. Our expert team members will share their knowledge, you'll get up close to see how everything works, and we'll cook up some snacks to enjoy. It'll be a production you won't want to miss!
VOLUME 2: BEVERAGE SOLUTIONS
September 22, 2022 | 9am - 12pm or 4pm - 6:30pm
With a large profit margin, beverages are easily served in a wide variety of locations. Join us for our Beverage Solutions event where you'll learn about different tools to help your business increase sales. You'll also get to talk with reps from the top beverage brands, along with the Jay Mark team.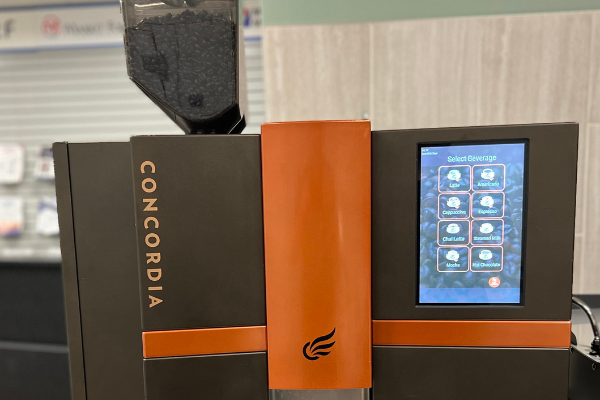 Xpress Touch 6
Concordia
This one-touch, bean-to-cup beverage brewer makes cappuccinos, mochas, and lattes in less than 25 seconds.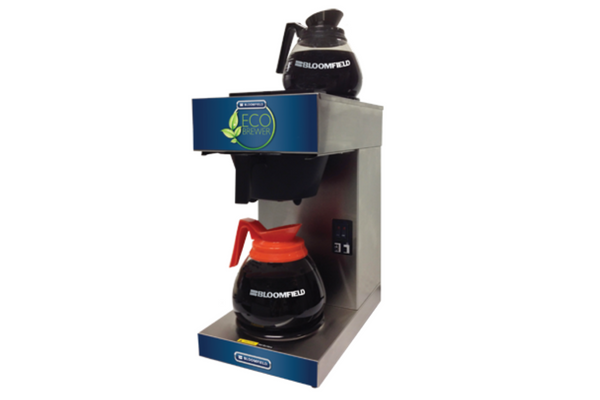 Eco-Brewer
Bloomfield
The Bloomfield 4543-D2 Eco-Brewer allows for up to 20% on energy savings over traditional "tank" style units, utilizing a fresh water heat pump system that only uses up energy while it's brewing.
Ascent Touch
Concordia
For the perfect cup of black coffee, this bean-to-cup brewer combines speed and quality for the perfect cup of joe.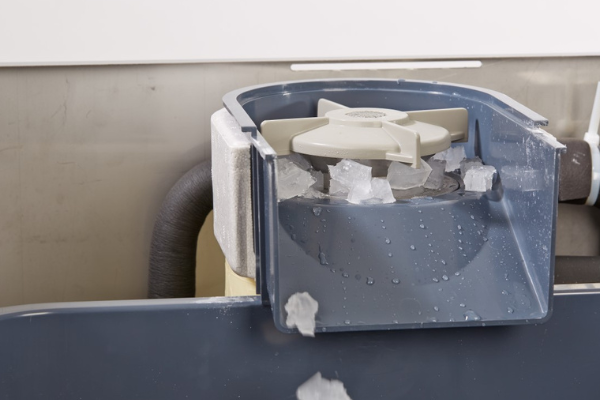 Nugget Ice
Scotsman
Made from compacted flakes of ice, these nuggets are softer than traditional ice cubes and work well for custom mixed cocktails.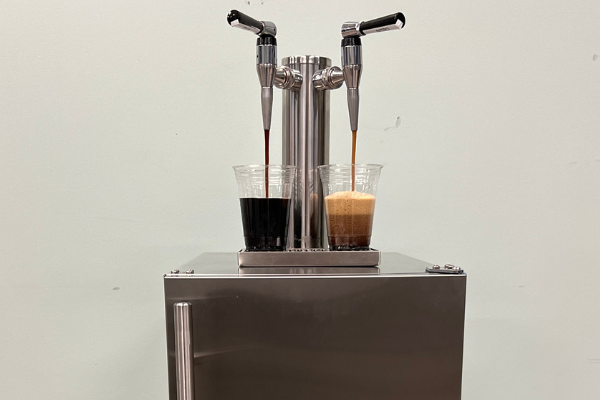 Nitro Cold Brew
U-Line
Give customers the best of the trending coffee world. With this unit, one tap dispenses cold brew while the other dispenses nitro-brew coffee.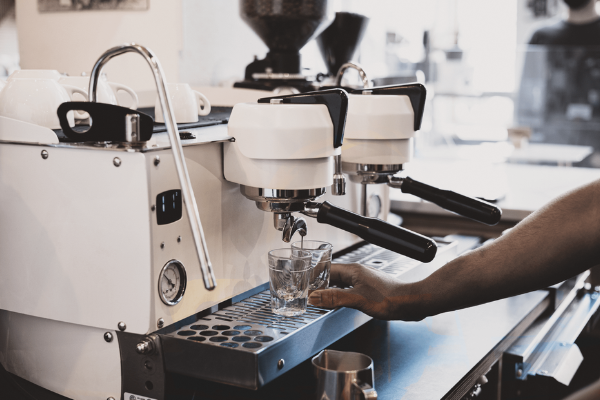 S-200
Synesso
A minimal footprint and low-profile design allows baristas to connect with customers while pulling a cup of fresh espresso.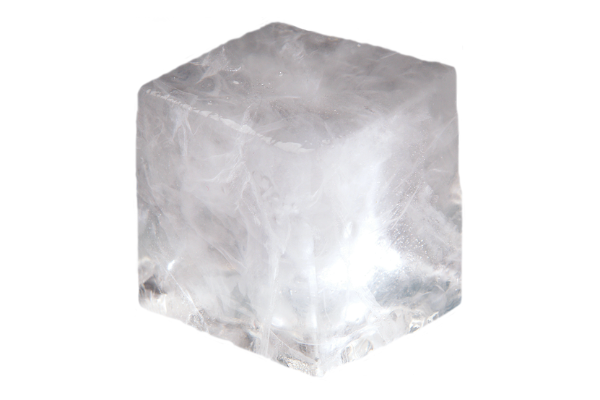 Big Cube
Kold-Draft
These larger ice cubes not only melt slower, helping retain the flavor of dark liquors, but also help save money with each pour.
Save Yourself A Seat!
Ready to learn more? We're excited to show you a host of beverage equipment solutions you can use for your foodservice business! Come to our test kitchen to meet the Jay Mark team, discover some excellent equipment, and have some fun. Registration is required and seating is limited, so don't delay. We can't wait to see you at the next Jam Session!
Event Details:
Date: Thursday, September 22, 2022
Time(s): Session 1 - 9am - 12pm / Session 2 - 4pm - 6:30pm
Location: 175 Lively Boulevard, Elk Grove Village, IL 60007