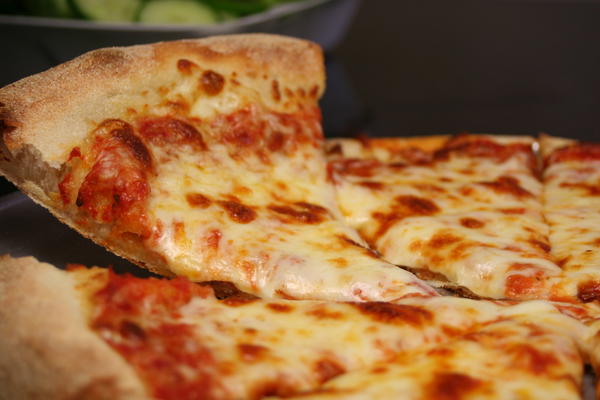 Profitable pizza starts with the right process.
And whether it's cooking a pie or delivering it to the customer, the right processes are largely driven by the equipment that can make them happen efficiently while preserving quality.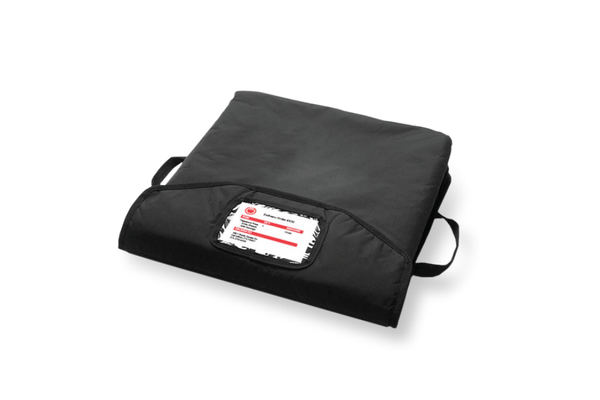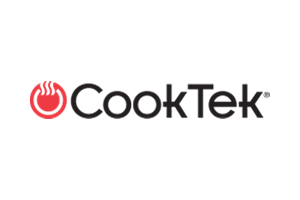 CookTek Pizza Delivery Bag
For nearly a decade leading chains and savvy independent pizza operators have used the CookTek Pizza Delivery System and associated VaporVent bags to deliver piping hot, crispy pizza. Charger base/bags available in 16″ (406 mm) or 18″ (457 mm) models.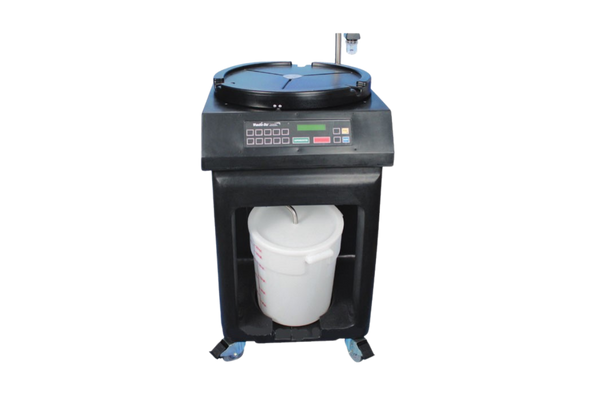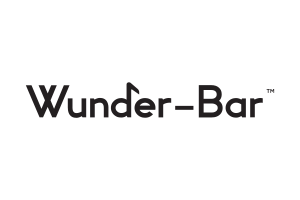 Wunder-Bar Autosaucer
Introducing our next generation of rotary sauce dispensing systems for pizza sauce applications. Our heavy-duty roto-molded pizza sauce dispenser is a low cost, fast and efficient system that consistently and accurately applies the precise amount of sauce you want while spreading it proportionally onto the dough.